I Have 3 new Medium Articles Just Out.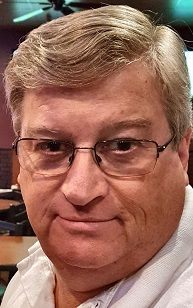 I have posted 3 new articles on Medium.com.  They are: "The Top 100 Classic Rock Bands", "The Top Rock Guitarists By Sales", and "When Did "Classic Rock" Become a Thing".
I hope you all like them enough to subscribe to Medium.com, it is only $5 per month or $50/yr.  There are THOUSANDS of great authors, and 100 times that in articles that are very well written.  If you like a topic, they have authors and articles you will love.  Please go see my articles, you can look for free at a few per month without subscribing, just to get your feet wet.  
Also don't forget I am on the "air" daily at SKY7music.com/Only Classic Rock, from noon to three.
If you like what you hear or read from me, email me at:  deanbensonrocks@gmail.com